Team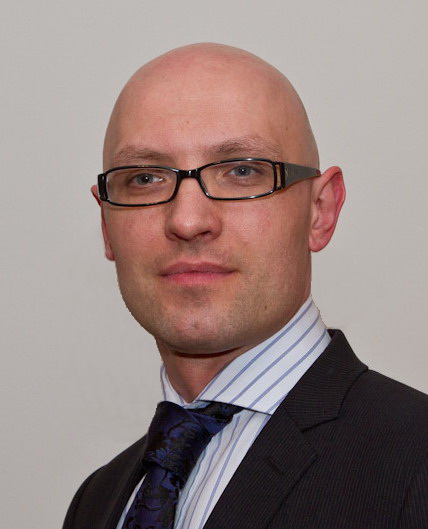 Mariusz Więckowski

Financial market expert with over 20 years of experience.

Advises financial institutions in the regulatory and documentation issues related to financial instruments traded on trading venues and OTC (incl. MiFID II/MiFIR and EMIR).

Participates in projects aimed at developing the Polish market for financial instruments.

Participates in projects implementing new technologies (incl. blockchain, smart contracts) in financial market, is also involved in works aimed at developing this technologies and creating the optimal FinTech regulatory environment in Poland.


© 2011-2019 All rights reserved ARETO